Discover Peralada Experience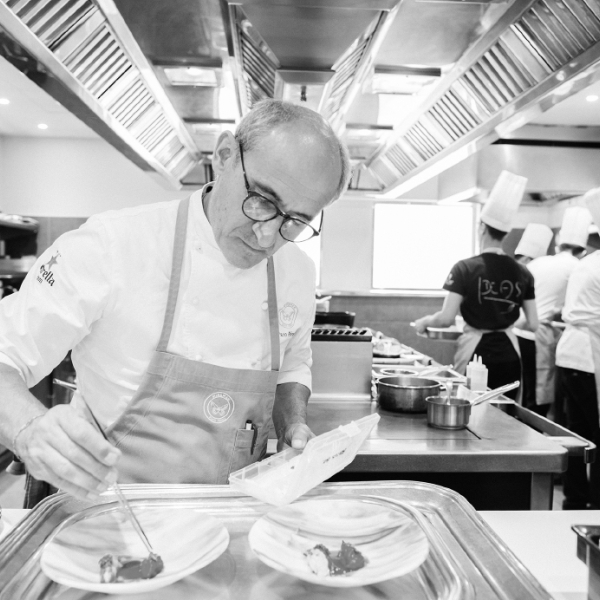 One of the great sources of inspiration for the renowned Paco Pérez are his travels around the world. And if there is a continent that has especially seduced him, this is Asia. The markets of Tokyo, the aromas of the streets of Singapore or Bangkok, the spices of Hanoi or the gastronomic vanguard of Seoul mark his trajectory and have encouraged him to create SHIRO in Peralada, A proposal in which Japanese, Vietnamese, Korean or Thai dishes are merged with Mediterranean ingredients.
More information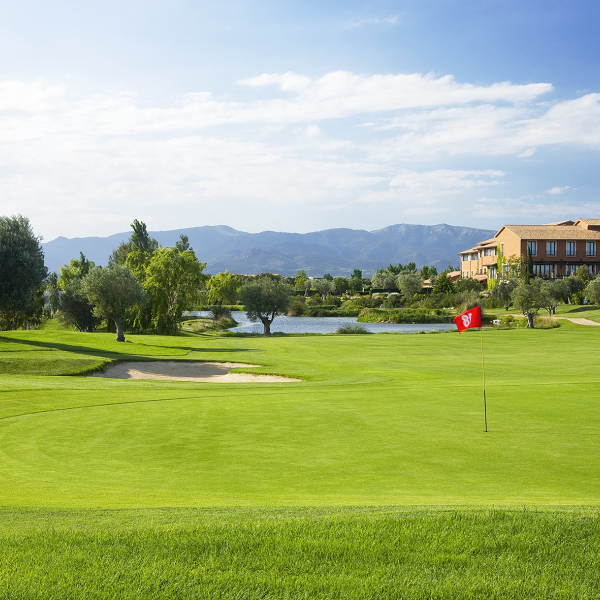 Discover a real experience for the senses. The five stars Hotel Peralada Wine Spa & Golf where you can complete you stay.
More information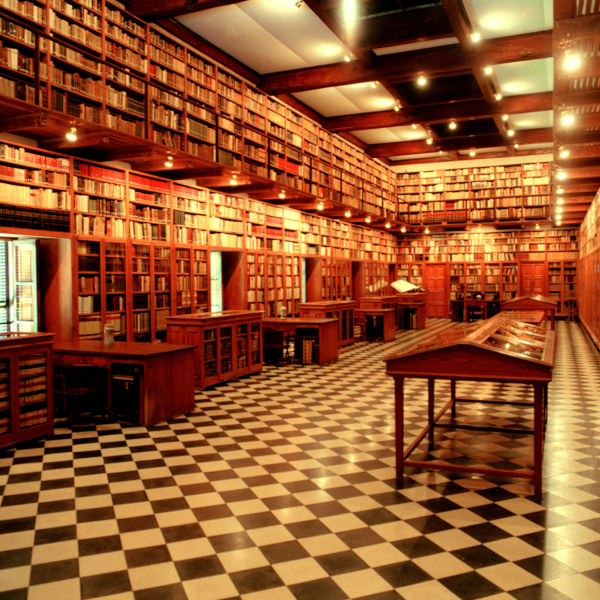 The Peralada Castle Museum is located in an old 14th-century Carmelite convent. The museum displays the private collections of the castle: the library, which contains nearly 100.000 books; the ceramics collection, featuring 1.000 different pieces; the glass collection, which is considered to be the most important in Spain and one of the largest collections in the world by a single owner, with more than 2.500 pieces; the cloister, which houses the stone collection; the Gothic church, with its 14th-century coffered ceiling; and the wine museum with a very complete display of objects related to the wine culture, dating from the 14th century onward. The tour ends in the convent cellar, where the well-known Gran Claustro wine is still produced today.
More information