Festival Castell de Peralada
In the event of an outage in the broadcast, you need to refresh the page from time to time until it recovers. To refresh the page,
click here
.
Discover Peralada Experience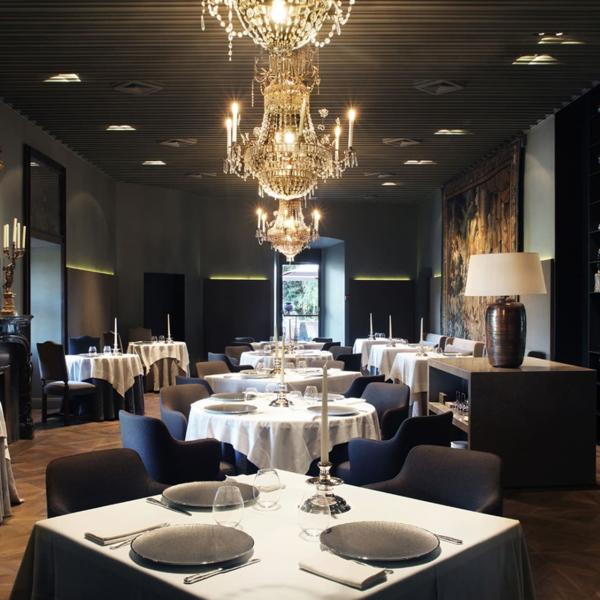 A contemporary vision of Empordanese cuisine recognised with a Michelin star tasting menu. This is the essence of Castell Peralada Restaurant. After years of success at El Bulli and Mas Pau, chef Xavier Sagristà and head waiter and sommelier Toni Gerez, have designed an offer of haute cuisine that reinterprets culinary tradition with avant-garde proposals using quality products from the Empordà region, from its soil to the Mediterranean.
More information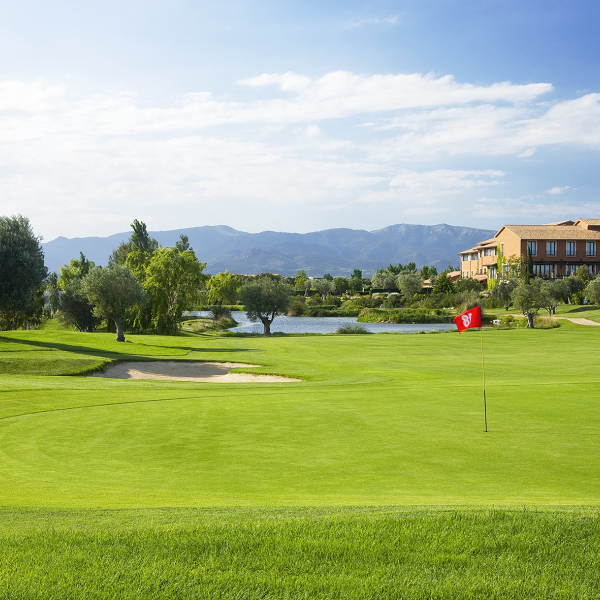 Discover a real experience for the senses. The five stars Hotel Peralada Wine Spa & Golf where you can complete you stay.
More information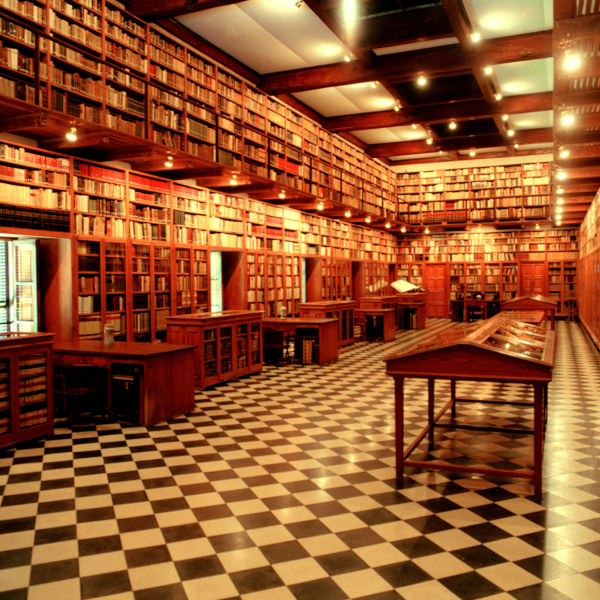 The Peralada Castle Museum is located in an old 14th-century Carmelite convent. The museum displays the private collections of the castle: the library, which contains nearly 100.000 books; the ceramics collection, featuring 1.000 different pieces; the glass collection, which is considered to be the most important in Spain and one of the largest collections in the world by a single owner, with more than 2.500 pieces; the cloister, which houses the stone collection; the Gothic church, with its 14th-century coffered ceiling; and the wine museum with a very complete display of objects related to the wine culture, dating from the 14th century onward. The tour ends in the convent cellar, where the well-known Gran Claustro wine is still produced today.
More information