Performances in the Auditorium
Discover Peralada Experience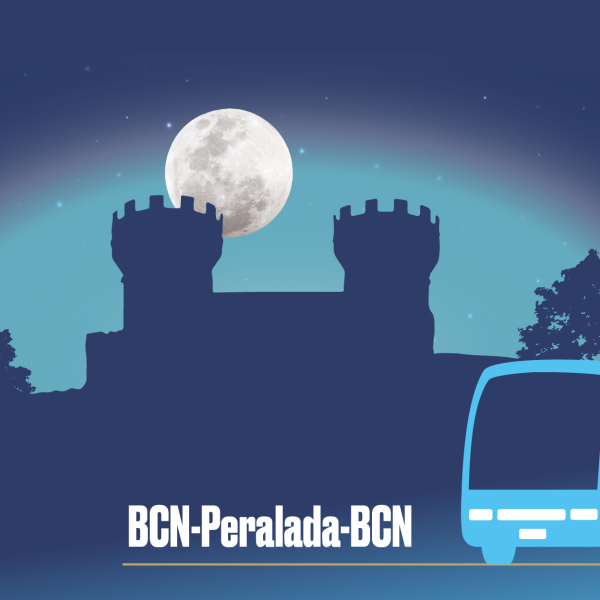 On evenings with concerts, the Auditorium will provide a bus for the Barcelona-Peralada-Barcelona route. Leaving at 6pm from Ronda Sant Pere, 21.
More information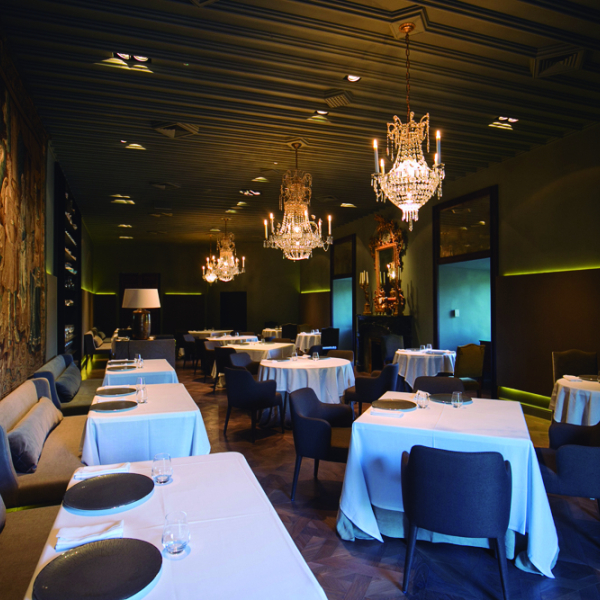 A contemporary take on Empordà cuisine with Michelin star, by Xavier Sagristà and Toni Gerez.
More information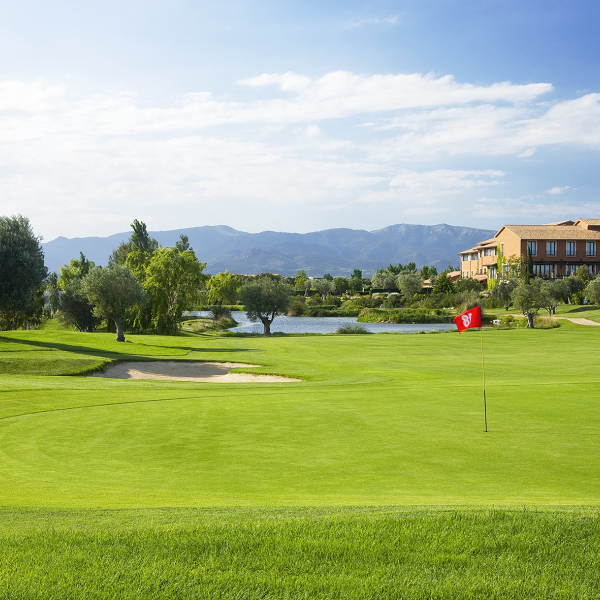 Discover a real experience for the senses. The five stars Hotel Peralada Wine Spa & Golf where you can complete you stay.
More information