Performances in the Auditorium
Discover Peralada Experience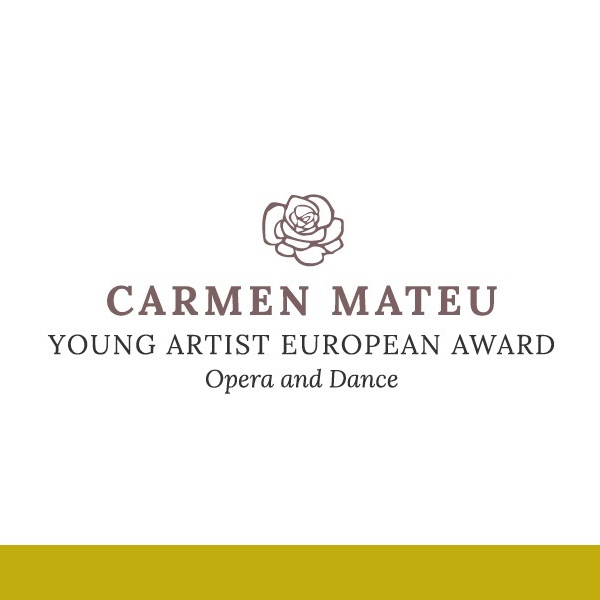 The Carmen Mateu Young Artist European Award, Opera and Dance, convened by the Castell de Peralada Private Foundation, was created in memory of Carmen Mateu, and celebrates the careers of young artists in the disciplines of Opera and Dance. It also contributes to the development of their careers and promotes both disciplines in the European sphere.
More information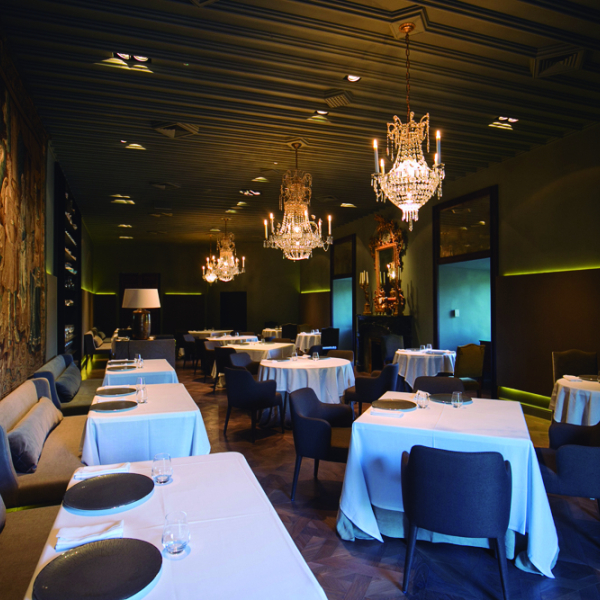 A contemporary take on Empordà cuisine with Michelin star, by Xavier Sagristà and Toni Gerez.
More information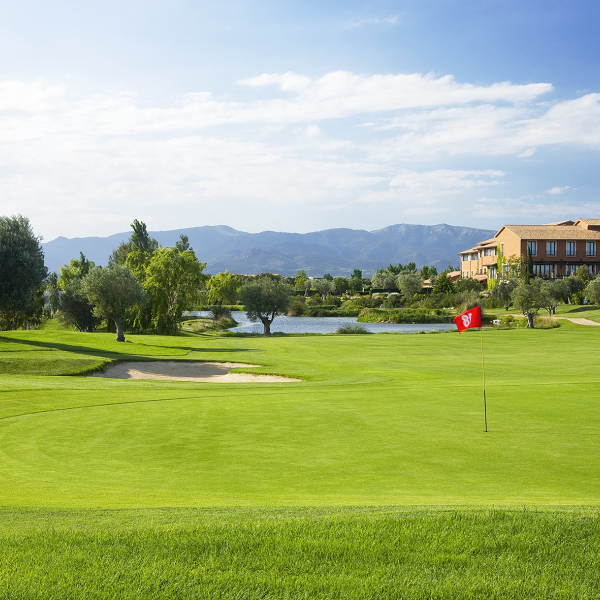 Discover a real experience for the senses. The five stars Hotel Peralada Wine Spa & Golf where you can complete you stay.
More information