Performances in the Auditorium
Discover Peralada Experience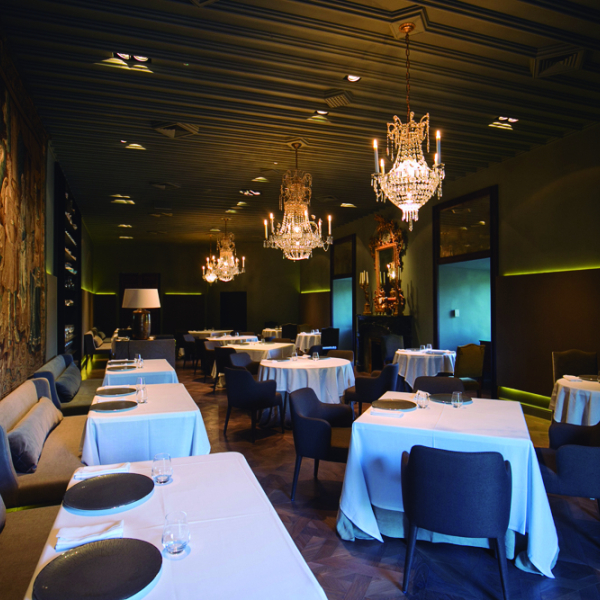 A contemporary take on Empordà cuisine with Michelin star, by Xavier Sagristà and Toni Gerez.
More information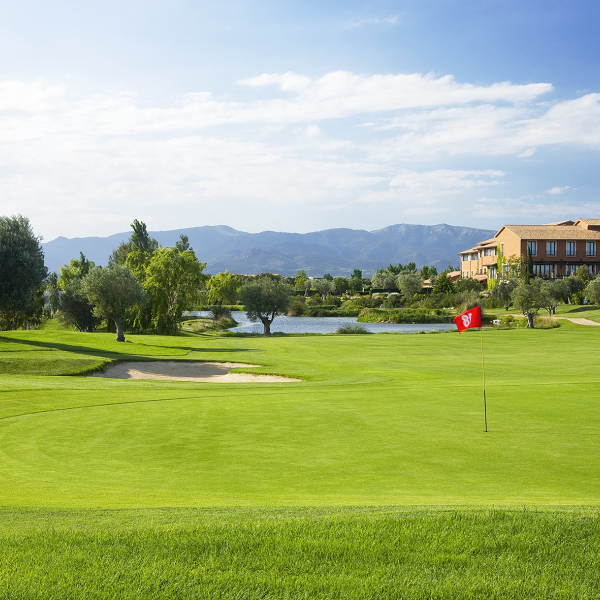 Discover a real experience for the senses. The five stars Hotel Peralada Wine Spa & Golf where you can complete you stay.
More information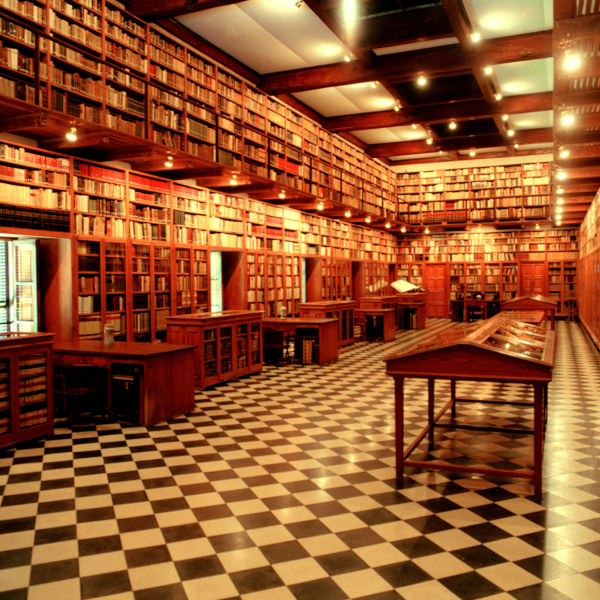 The Peralada Castle Museum is located in an old 14th-century Carmelite convent. The museum displays the private collections of the castle: the library, which contains nearly 100.000 books; the ceramics collection, featuring 1.000 different pieces; the glass collection, which is considered to be the most important in Spain and one of the largest collections in the world by a single owner, with more than 2.500 pieces; the cloister, which houses the stone collection; the Gothic church, with its 14th-century coffered ceiling; and the wine museum with a very complete display of objects related to the wine culture, dating from the 14th century onward. The tour ends in the convent cellar, where the well-known Gran Claustro wine is still produced today.
More information