Performances in the Auditorium
Discover Peralada Experience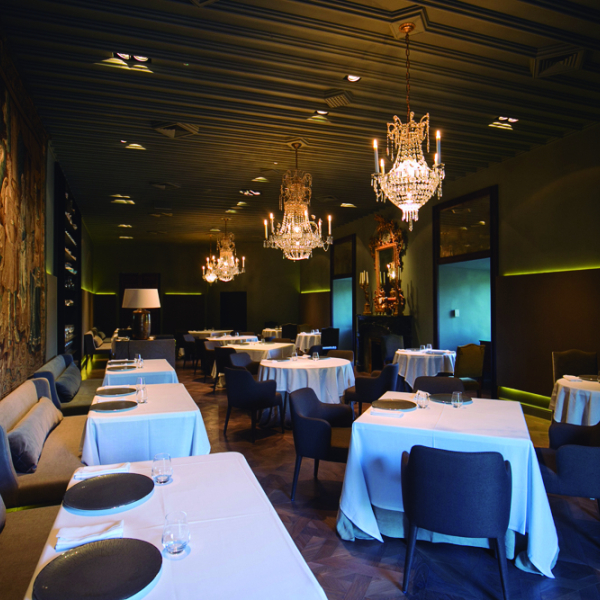 A contemporary take on Empordà cuisine with Michelin star, by Xavier Sagristà and Toni Gerez.
More information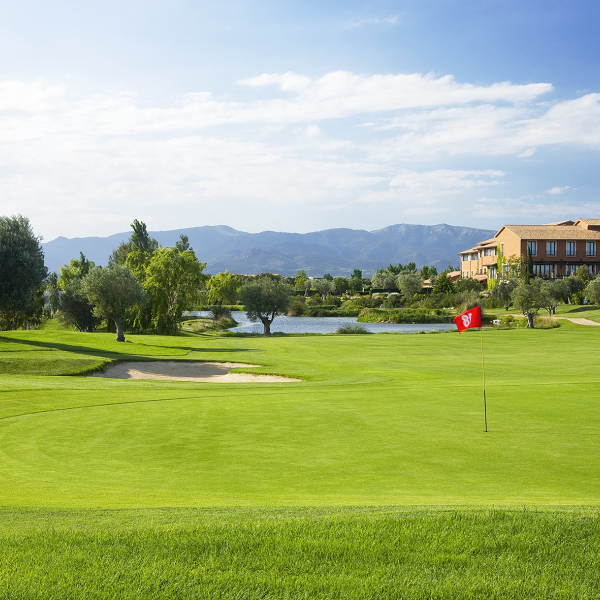 Discover a real experience for the senses. The five stars Hotel Peralada Wine Spa & Golf where you can complete you stay.
More information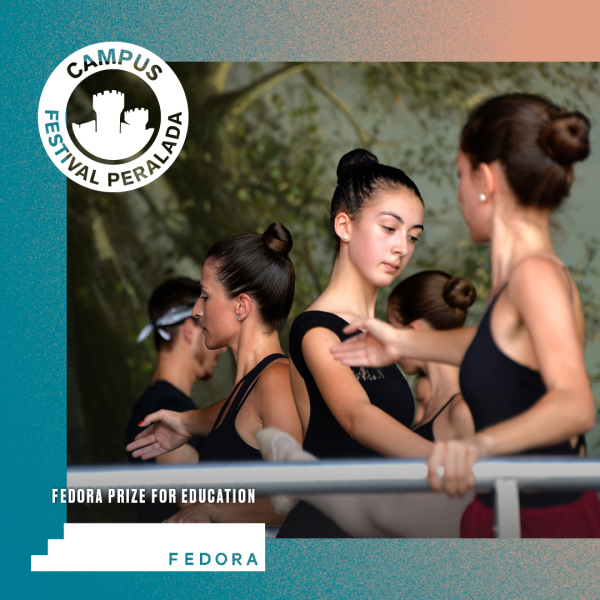 Campus Peralada has been nominated for the Fedora Prize for Education 2020 We're happy to announce that the Festival de Peralada educative programme for future music and dance talents, Campus Peralada, has been shortlisted for the FEDORA Education Prize 2020 by the European platform supporting innovation in opera and ballet, FEDORA. The FEDORA Prize for Education is awarded to innovative projects encouraging the involvement of new and wider audiences while fostering social integration amongst the participants. With this 50,000€ award, Campus Peralada will be able to reach new young audiences and to improve the content of activities through expert pedagogical trainers and high-level artists.
More information